Cloudscout.one Connecting the dots.
Consolidated Microsoft 365 Roadmap and Message Center analysis for Office 365 operations and change management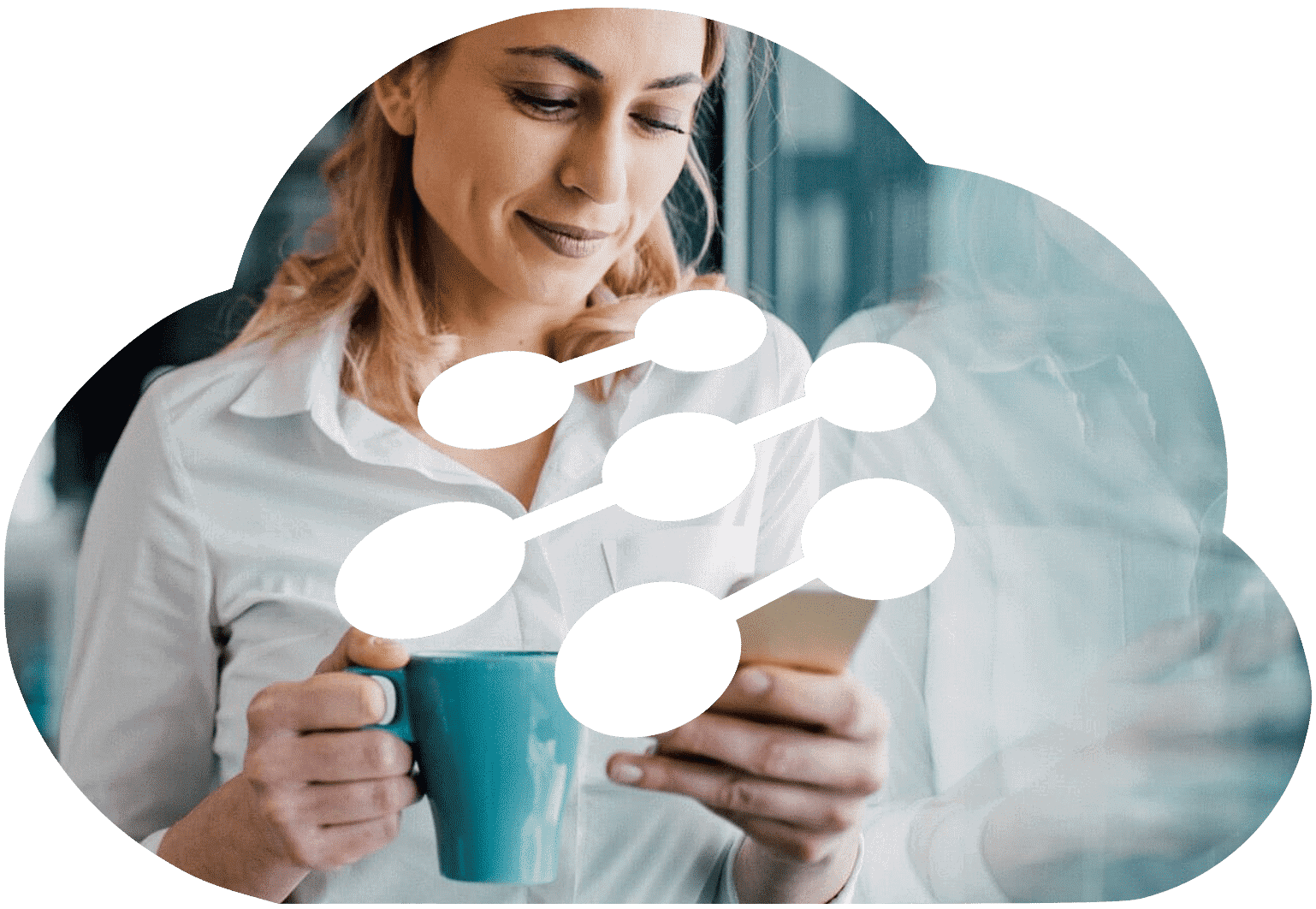 For which customers is cloudscout.one
the perfect solution?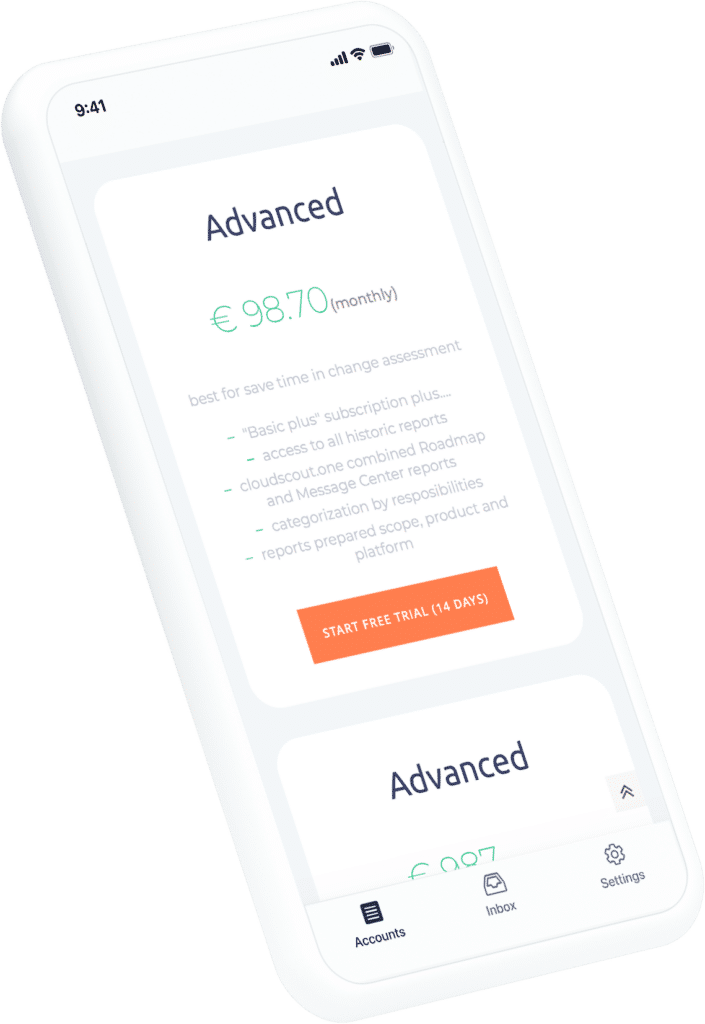 You're not convinced yet? Try the free Evergreen Reports or check out the FAQ.
More Infos about
the Product, Plans
and how to use our Solution.